Former UK Prime Minister Tony Blair calls for mandatory vaccine passports
Calling for threats on civil liberties has become mainstream.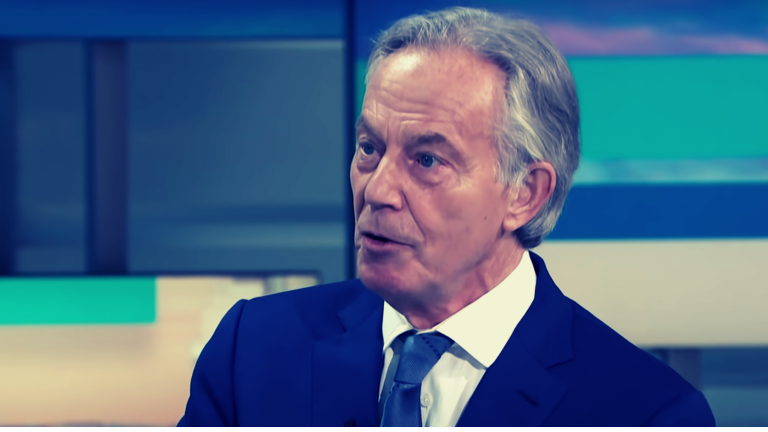 ReclaimtheNet
| July 6, 2021
Former UK Prime Minister Tony Blair has called on the British government to mandate vaccine passports for entry into entertainment venues.
The reason he gives for proposing the invasive measures is that they could save "up to 10,000 lives."
The government, which plans to lift all COVID restrictions on July 19, abandoned plans to mandate vaccine passports in this summer's sporting events after severe backlash from civil liberties groups.
But residents of England can still request the NHS Covid Pass 14 days after receiving the second dose of the vaccine. Earlier, Prime Minister Boris Johnson said the vaccine passport will not be compulsory to gain entry into restaurants and pubs, but gave businesses the freedom to demand them.
A new report by the former PM's think tank Tony Blair Institute claims that making draconian Covid passes compulsory at large-scale entertainment events could reduce deaths by 10,000 and cut infections by more than 30 percent.
The think tank's claims are based on data from the Imperial College of London.
"With the NHS Covid Pass now up and running we have the technology to individualize restrictions at moments when the virus is spreading fast,"
said TBI's UK policy director Ian Mulheirn
. "This could save thousands of lives, and even boost the economy by allowing customers to return to mass events with confidence. But with infections surging and just two weeks until restrictions are lifted, the clock is ticking."
"So let us be confident, let us not be unprepared, let us not be outflanked, let us be wise, vigilant,
fighting against those who are trying to tear the faith out of our souls and morality out of our hearts,
so that we may remain Catholics, remain united to the Blessed Virgin Mary,
remain united to the Roman Catholic Church, remain faithful children of the Church."- Abp. Lefebvre