Some of you may have heard Fr. Hewko's Sermon - 
HERE
 - where he asked for prayers for the Doss family in Texas, whose home was entirely engulfed by flames. 
The family has lost everything!  
If anyone is able,
please
do
consider
sending cash, check, or money order
to:
Louis
OR
Mary Doss
346 Lakeview Drive
Lake Hills, TX 78063
May Our Lord and Our Lady abundantly reward those who are able to help the Doss family in their hour of need
!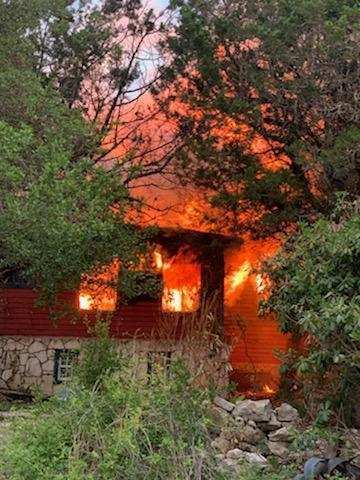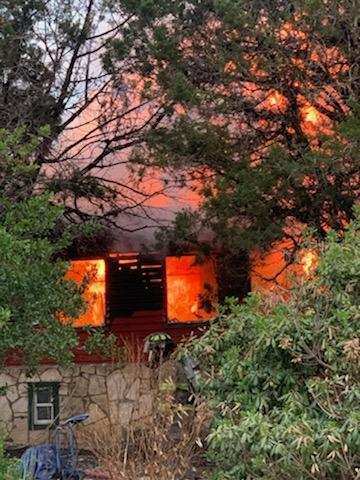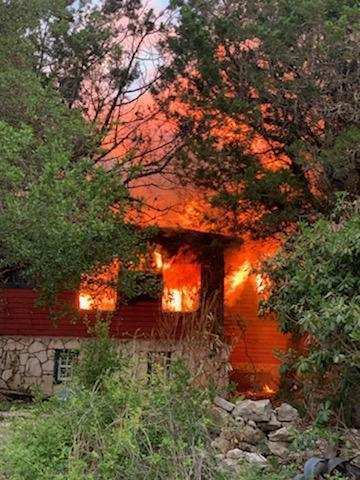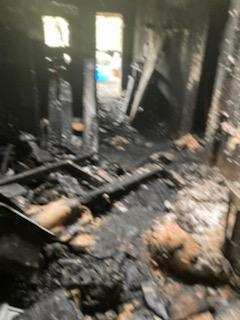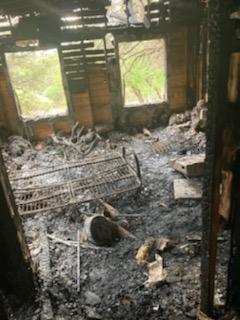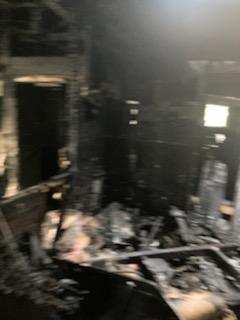 "So let us be confident, let us not be unprepared, let us not be outflanked, let us be wise, vigilant,
fighting against those who are trying to tear the faith out of our souls and morality out of our hearts,
so that we may remain Catholics, remain united to the Blessed Virgin Mary,
remain united to the Roman Catholic Church, remain faithful children of the Church."- Abp. Lefebvre